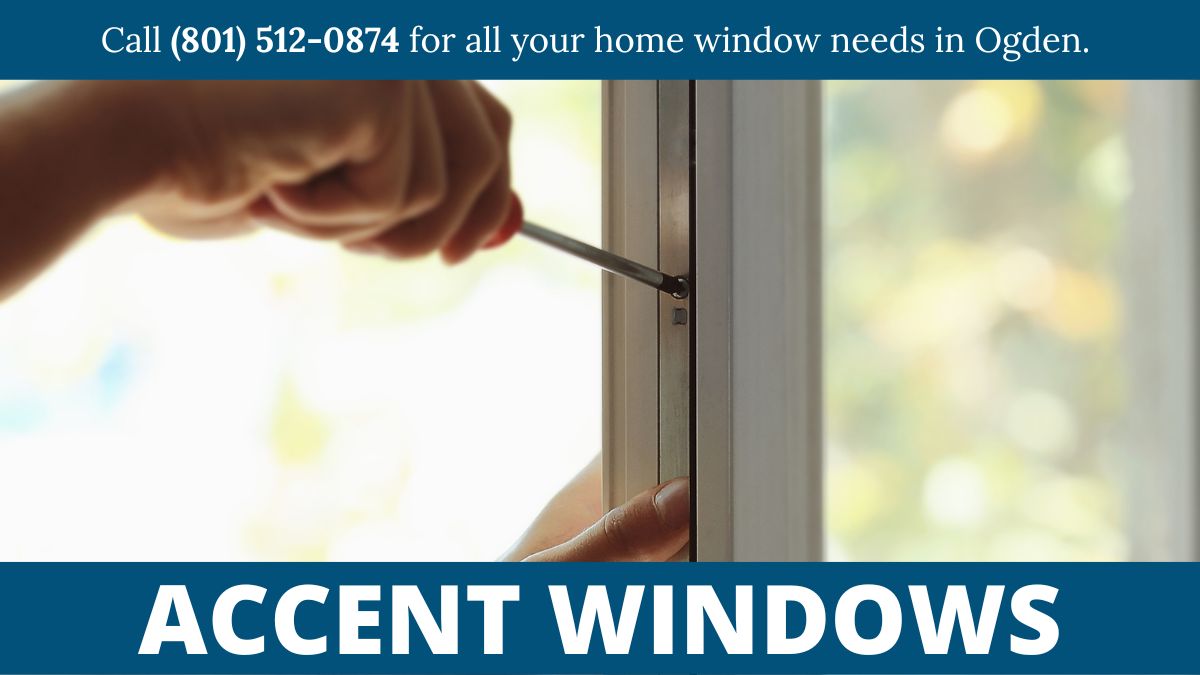 Are you looking for the best Ogden window company? If yes, then look no further than Accent Windows because they are a reliable window company with proven excellence, and they specialize in home repairs and window installations in Ogden. Whether you need window replacements or window repair, you can trust and depend on Accent Windows for all your home window needs.
At Accent Windows, they understand the importance of having quality windows in your home. Their experienced professionals specialize in installing and repairing windows, and they always use the latest industry technologies and superior materials. They also provide customized solutions for all window needs, ensuring you meet all your requirements and expectations.
Also, this respected company offers unmatched customer service. Their technicians are courteous, respectful, and always available to provide the best advice and support. You can contact them for window replacement services, window repair services, or even to get opinions on how you can enhance the look of your home with windows.
Accent Windows uses its years of experience to offer the finest quality windows for your home. From classic window designs to contemporary looks, their window design gallery will surely have something that meets your needs. Plus, they guarantee the best prices and quick turnaround times, ensuring you get the most value for your money.
There is no better choice than Accent Windows regarding window installations in Ogden  because they are experienced and reliable and provide personalized solutions to your needs. Plus, they guarantee quality service and reasonable prices, ensuring you get the best value for your money.
Accent Windows is the leading Ogden window company with years of experience in the industry, and they specialize in home window services and offer the finest quality materials and products. Their experienced technicians are also available for the best advice and home solutions. So, if you need professional window installation or repair services, don't hesitate to contact this company for the best services and results. For more information about this Ogden window company, browse www.accentwindowsutah.com.