Accent Windows has over 28 years of experience in the window and door industry. Our company is licensed, certified and insured. Based in Utah, we serve homeowners, contractors, and businesses throughout the state. Accent Windows specializes in replacement and new construction window & door products, and we have developed a reputation for excellence in quality, service, and affordability. Inspired by excellence, professionalism and integrity, we strive for 100% customer satisfaction with each and every job. All of our installers are employed by Accent Windows, NOT SUBCONTRACTORS.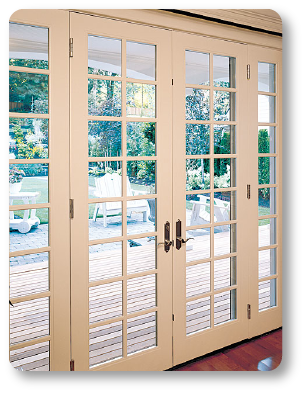 Peace of Mind Our customers rest easy, knowing that their contractor runs a highly professional, quality oriented operation where customer service, attention to detail, and on-time performance are all top priority. From start to finish, Accent Windows carefully handles every detail to create end products of lasting value. Regardless of the project you may be contemplating, one call to Accent Windows is all it takes to get your vision off the ground. With hundreds of satisfied customers, a professional staff, and trained installers, no other window company can offer a wider variety of services equal to what you get from Accent Windows. Another great benefit of choosing Accent is our selection of quality products from the leading manufacturers in the industry. With over 28 years of experience in the industry, you can feel confident that your job is going to be done right the first time. Top quality materials and expert custom window installation is what you get when you choose Accent Windows.
Request a FREE In-Home Estimate Now!
We do not believe in sales gimmicks or high pressure sales tactics, but we instead offer you the highest level of integrity and honesty from start to finish. We have specifically chosen our suppliers because of the superior products and warranties they offer. Our suppliers must measure up to our high standards of quality and customer service. When we install a product for your home, you can be sure that in the unlikely event there is a problem with that product, our supplier will back it up. If you you are in need of window replacement or window repair in Utah, request a Free Estimate now, and one of our specialists will contact you shortly to schedule an appointment and discuss your options.